---
---


---
Software
---
.Tools & Equipment

---
.Submission Wizzard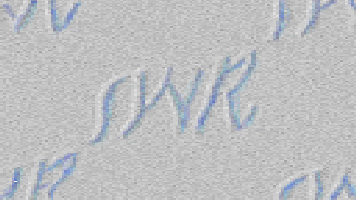 Micron Computer Systems
Micron is a leading manufacturers of personal computers, laptops and network servers in the market today. By delivering quality, performance, low cost and award-winning technical support, Micron systems make the best choice to meet the sophisticated demands of today's engineering environments.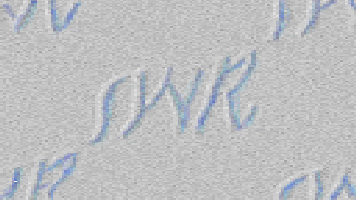 Hewlett-Packard Systems, Printers and Plotters
System Wide Resources also offers Hewlett-Packard's line of computers, notebooks, servers, large format ink-jet plotters and laser printers. HP systems have long been recognized for their high performance and reliability, and their durable large format printers and plotters have become the de facto standard throughout the Networking and graphics industries.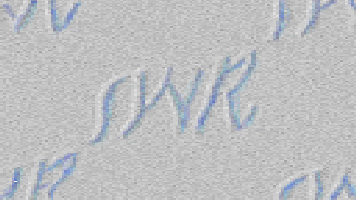 IBM Computers
IBM specializes in manufacturing and supporting high performance workstations and servers geared specifically for the BUSINESS and Graphics markets. Their experience in consistently delivering award-winning systems to meet the needs of their customers is second to none.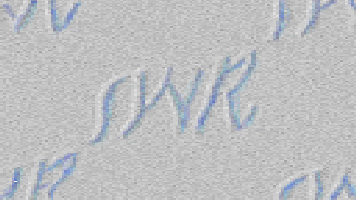 Microsoft Software
Microsoft develops an integrated family of Workstation and Server Software that provide the most complete suite of multi-disciplined applications available for Business Networking , management and Personal Computing.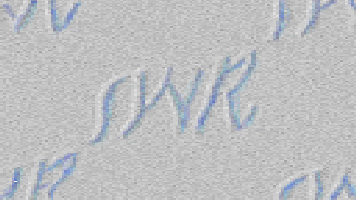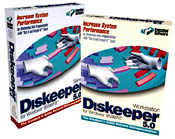 The only defragmenter that allows you to defragment your mixed Windows environment, One of the finiest product on the market!!! I highly recommend this product for all your fragmintaion problems..